Breaking Away from Quebec Beer Traditions at Noctem Artisans Brasseurs
North American travelers to Quebec City might not expect to find interesting beer. Most big and medium sized cities in the U.S. have great craft breweries, while the Quebec beer style has mostly focused on checking boxes by serving a blonde beer, a red beer, and a dark beer. That's according to one of the owners and lead brewers at Noctem Artisan Brasseurs, a must-stop microbrewery for anyone visiting Quebec City. (I went to Noctem as part of a microbrewery tour in the 2018 Women in Travel Summit).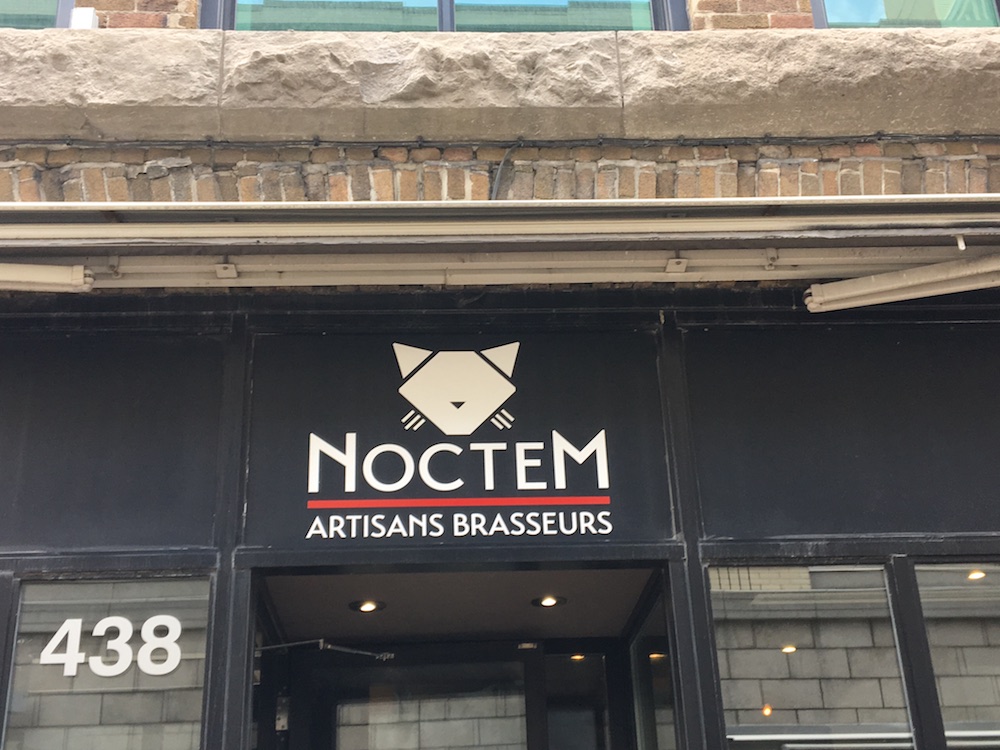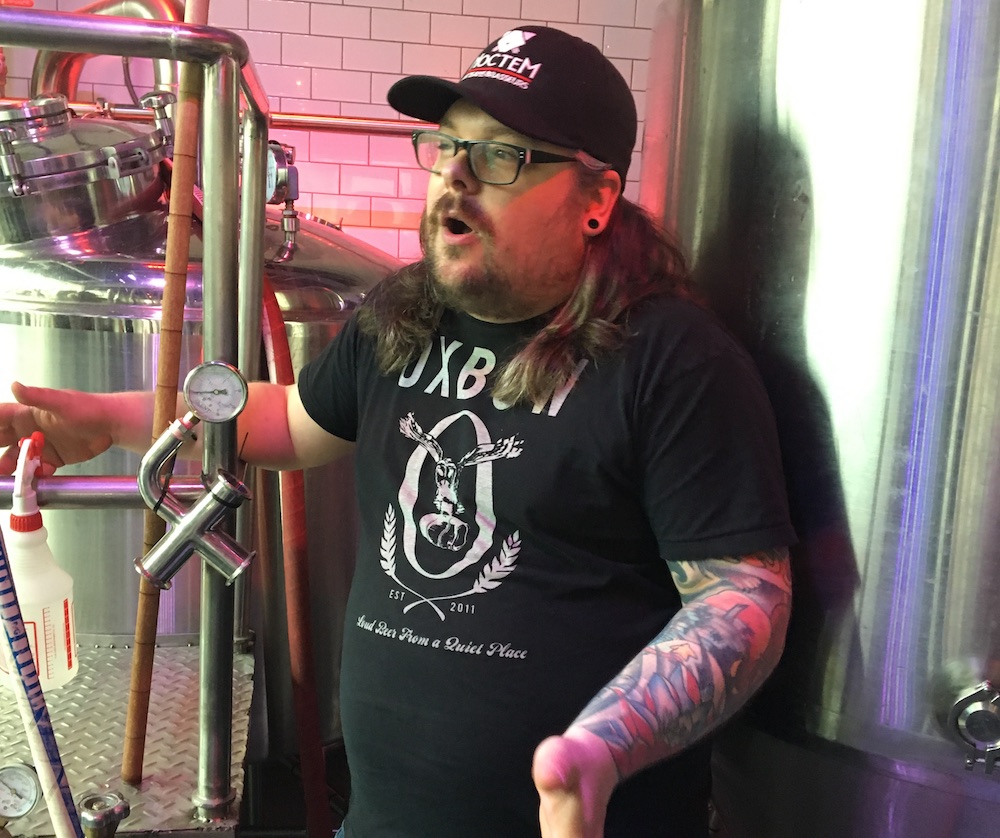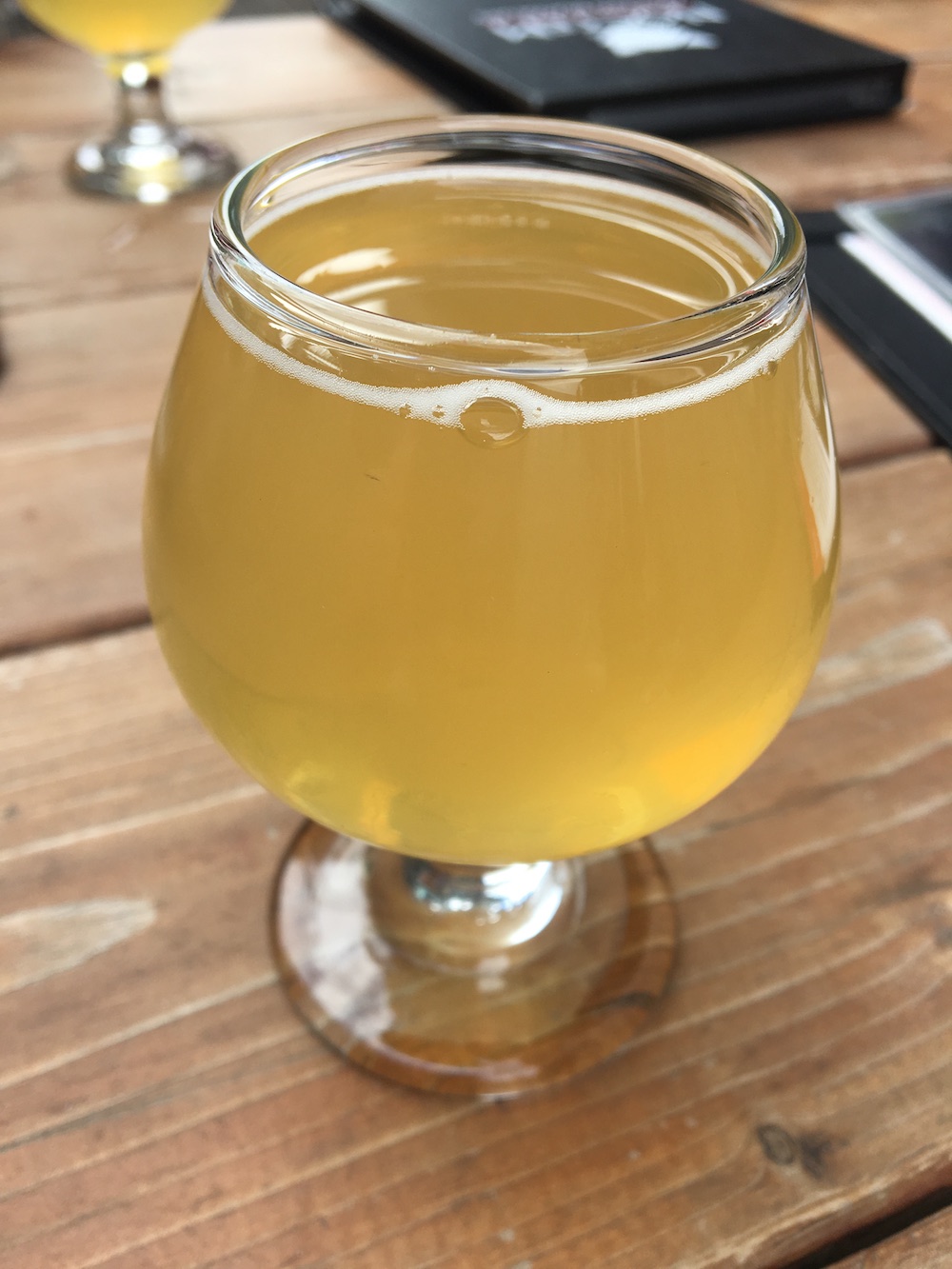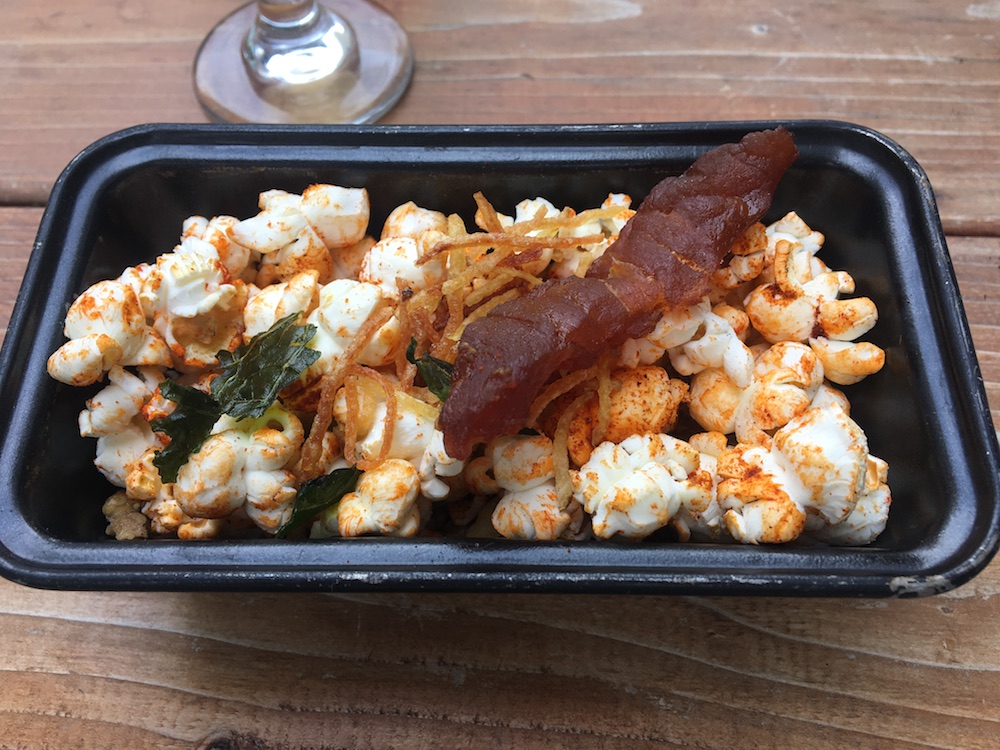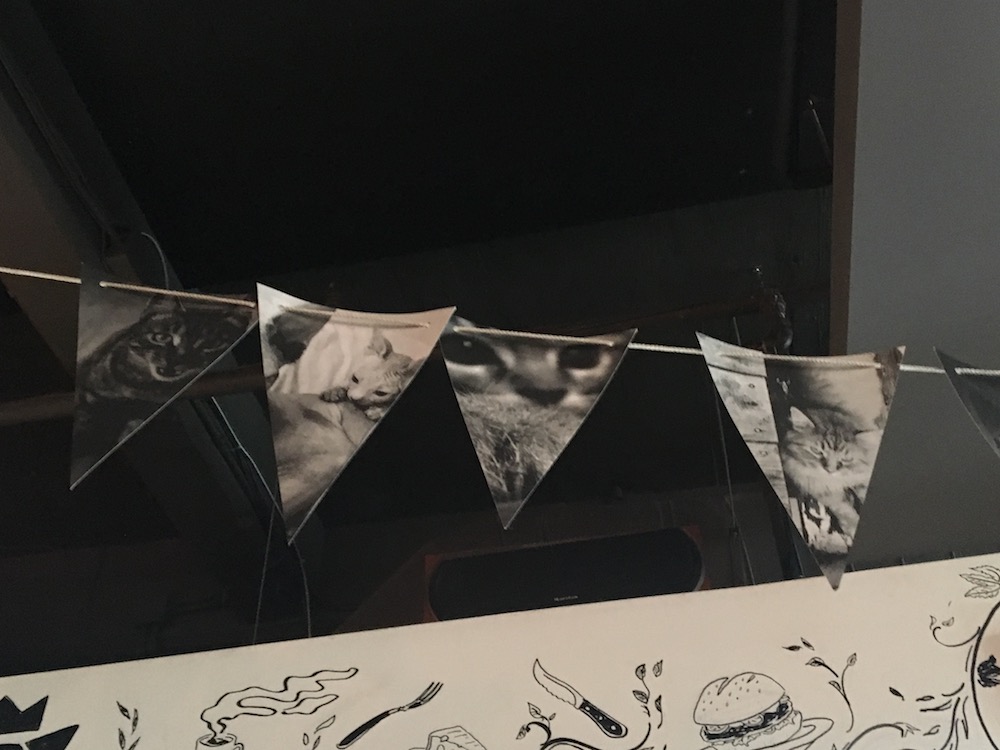 Based in Saint Roch, what Quebec City residents say is a changing and increasingly hipster neighborhood, Noctem's beer types will be familiar to any microbrewery lover, but their recipes prove unique. The owner who gave us the tour mentioned that he and his partners, who he'd met brewing elsewhere, came together because they had a shared vision to do something different than the typical Quebec beer pub orthodoxy based on beer colors. If you go there, a flight is probably the best choice, because of the many nuanced options, including their flagship beer, a Saison called Herbosophie, brewed with rosemary, thyme and sage. The two IPAs we tried (they have several) were not very IPA-ish, a good thing for this somewhat polarizing beer style.
All of the great beer is rounded out by an unabashed love of cats. Flags of cat photos that patrons sent in hang high above the dining area. They even have a beer called Catnip -- and aspire to some day make beer with actual catnip. I'm not sure if you can bring your cats to Noctem, but definitely bring yourself if you're in Quebec City! Noctem proves that sometimes the most interesting twists happen in places steeped in traditions.